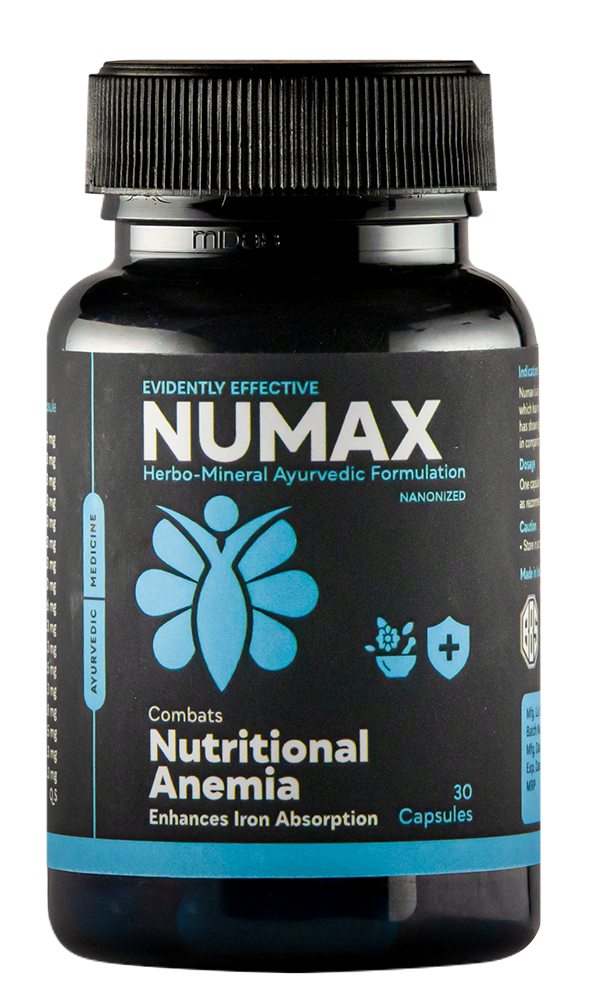 Authentic Traditional
Handmade Medicines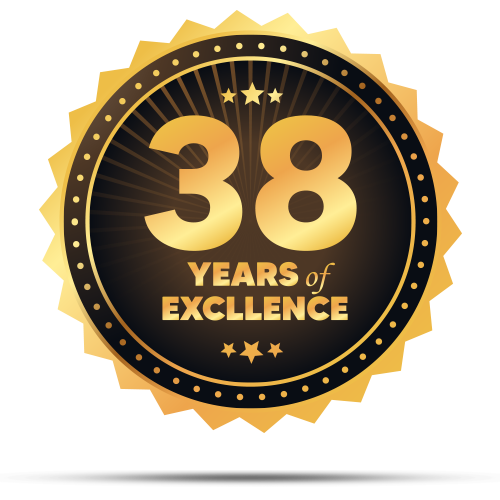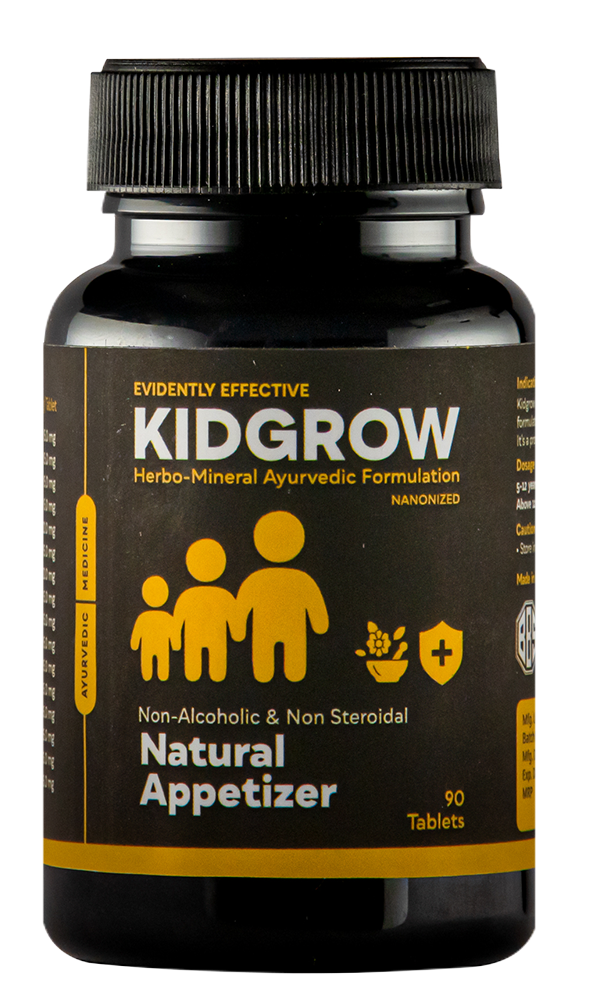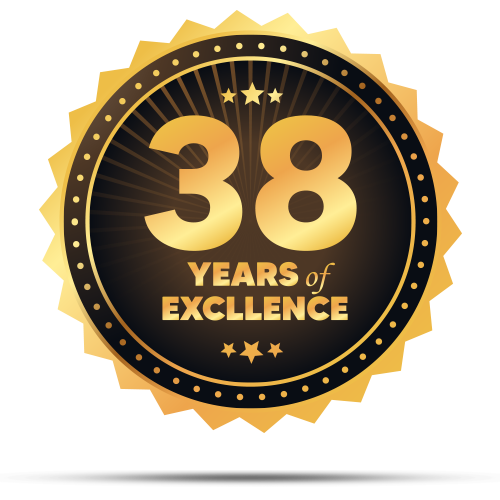 Evidently Effective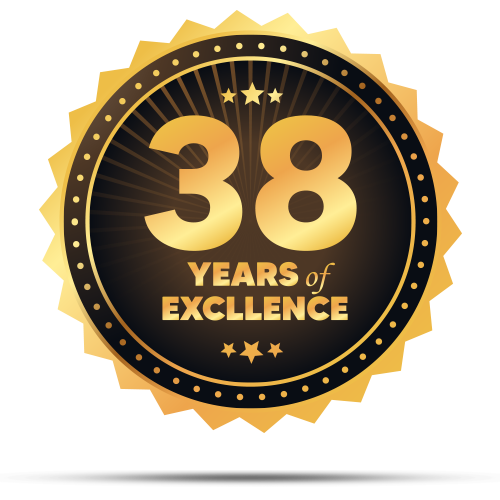 Backed By Science
BHARAT BHAISHAJYA SHALA
The Name Given By A Yogi
Bharat Bhaishajya Shala is a company that formulates Ayurvedic preparations by converting metals and substances of plant and animal origin into therapeutic mineral form. Initially established in Niloha village under Mawana tehsil in Meerut district in the year 1945, the clinic named Bharat Bhaishajya Shala took the form of Bharat Bhaishajya Shala Private Limited in 1983. The company was run by Vaidya Chandra Prakash and his son Balendu who was pursuing formal Ayurvedic educationBharat Bhaishajya Shala is committed to ensure the availability of best quality, evidently effective Ayurvedic medicines. A number of formulations have been subjected to scientific scrutiny and evaluation under the aegis of Bharat Bhaishajya Shala. Modern scientific equipments are used for the quality assurance of the formulations prepared under the company.Experience based products are thoroughly studied on scientific parameters and best quality raw materials are used in production.Bharat Bhaishajya Shala in an Uttarakhand based GMP compliant company that produces research based Ayurvedic formulations. The company is headed by renowned Vaidya, Padmashree recipient Balendu Prakash who specializes in Rasa Shastra and is known for his successful Ayurvedic treatment protocols for the management of certain types of cancer, chronic inflammatory, immunological and metabolic disorders.
Evidently effective
Prepared following GMP
Natural and safe
Quality assured
Handmade
PRAK - 20
A research based, indigenously developed promising herbo-mineral formulation for liver disorders, taken from ancient treatise of Ayurveda
AYAS
Natural stamina booster from the treatise of Rasa Shastra
I am an ayurvedic practitioner since 1975.During my government services in Ayush department I came in contact of Vaidhya Balendu Prakash in Dehradun in 1990 who was as a well-known Ayurvedic physician treating Blood cancer, Migraine, Anaemia by his self-made quality products manufafactured in his pharmacy .I found that some of his own formulations are very effective and I experienced few of his formulated products particularly Prak-20, Ayas,Rason vati ,Narikel lavan,Chandraprabha vati etc. Quality control of the formulations of his pharmacy is excellent and quite reliable. Prak-20 This is an Immunobooster, Hepato protective, Anti allergic and to treat Hyperlipidemia. To treat Migraine a combination of Herbo-mineral like Sitopladi,Rason vati,Narkel lavan etc have been very effective and successful.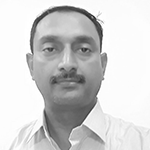 Saadar Pranaam Vaidya Ji
I want to thankyou from my heart for the medicines sent by you for my practice .
These medicines which i purchased from your Rasayan shala are absolutely effective and Good . I used these medicines for various patients and got very good results.
I started my ayurvedic practice with Padaav Medicine. It's been four year and still they are my top priority for my patients.I have complete faith in them as I witnessed amazing results from them. In year 2017 I had the privilege to see how these medicine are prepared, from churna , bhasmas all traditional methods were used.Some of the medicines e.g. Numax, Rasonvati, Ayas, Narikel, lavana,yashad neem, Mahila Sakha, i use almost regularly. B.B.S Pharmacy medicine helped me to boost my practice. B.B.S Pharmacy not only provide quality but fulfill ongoing demand of required medicine as well.
Thanks for all the support and understanding and wish the same I future.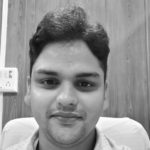 I am using bbs medicine since last four years.
Results are very satisfying it helps me alot in my practice.
Rashtriya Rasa Karya Shalas
Workshops are organised at regular intervals at the premises of Shashi Chandra Rasa Shala, Village Sikrora, Bilaspur, Rampur, Uttar Pradesh. The three days residential workshops are open to Ayurveda students and faculty. Students can learn the applied aspects of Rasa Shastra by participating in the workshops.